Compressed Beef
Blissfully released from the Compression Chamber.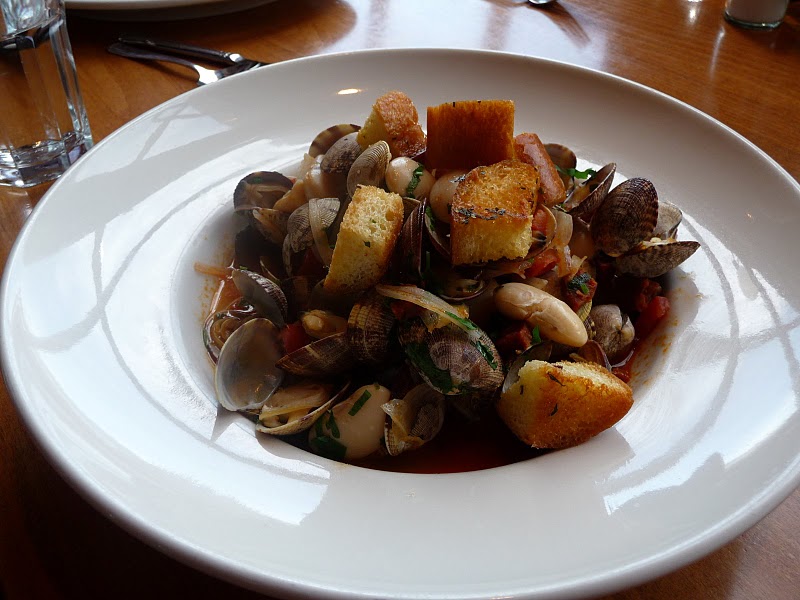 Borfolk Hotpot
A traditional serf and turf recipe.
Spentwood
Dour, unyielding and obtuse.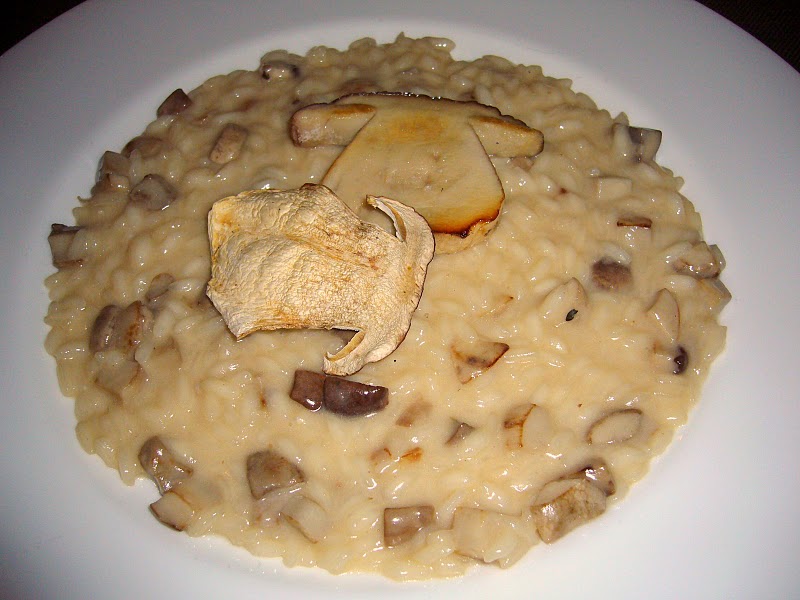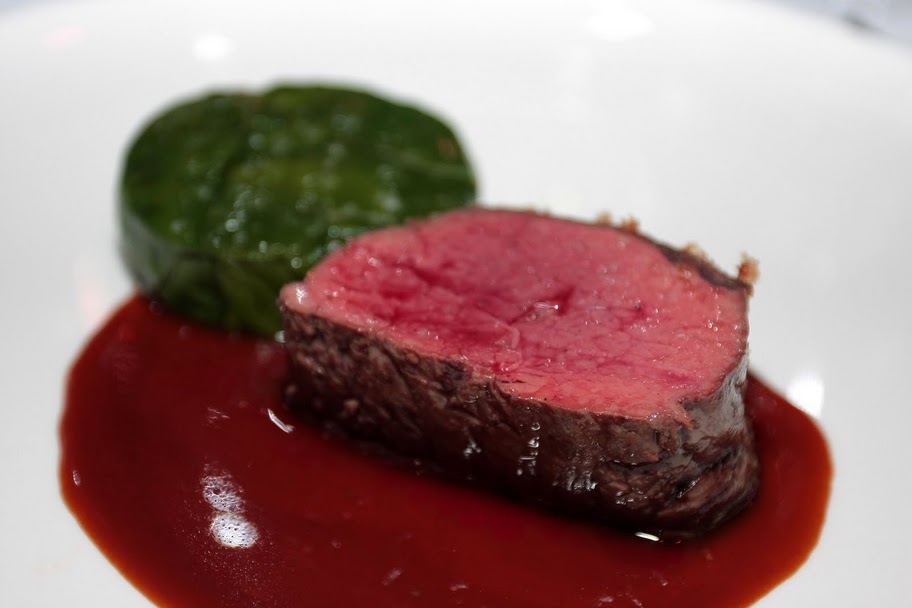 Flank Steak on a Lake of Blood
Truffle on a Stick
Warmed by a blazing inferno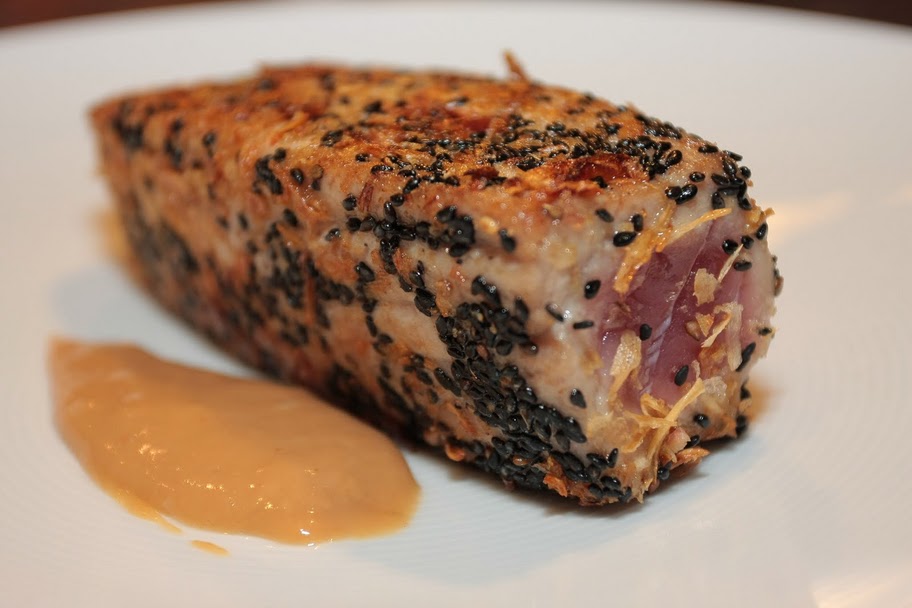 Dulce de Letchey
Flaccid with a hint of regret
"Marrow-le-Bone"
The classic Anglo-French dish.
Chessex "Bleu"
Acerbic and mildly offensive.